Tinginių keksiukai, ne kitaip 🙂 Padaromi per porą minučių.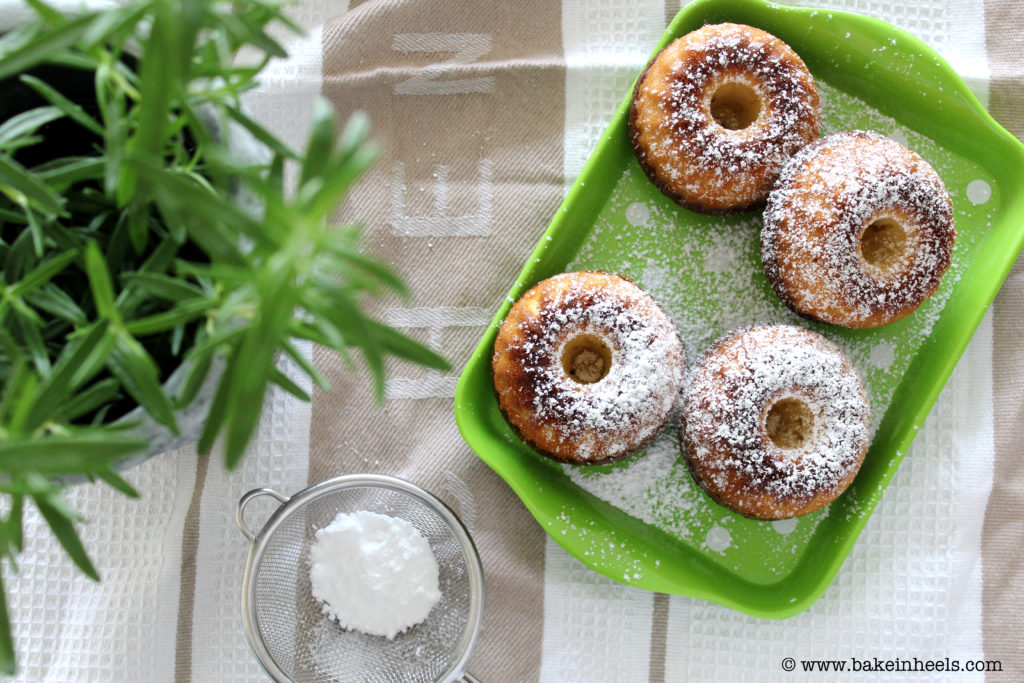 Scroll down for English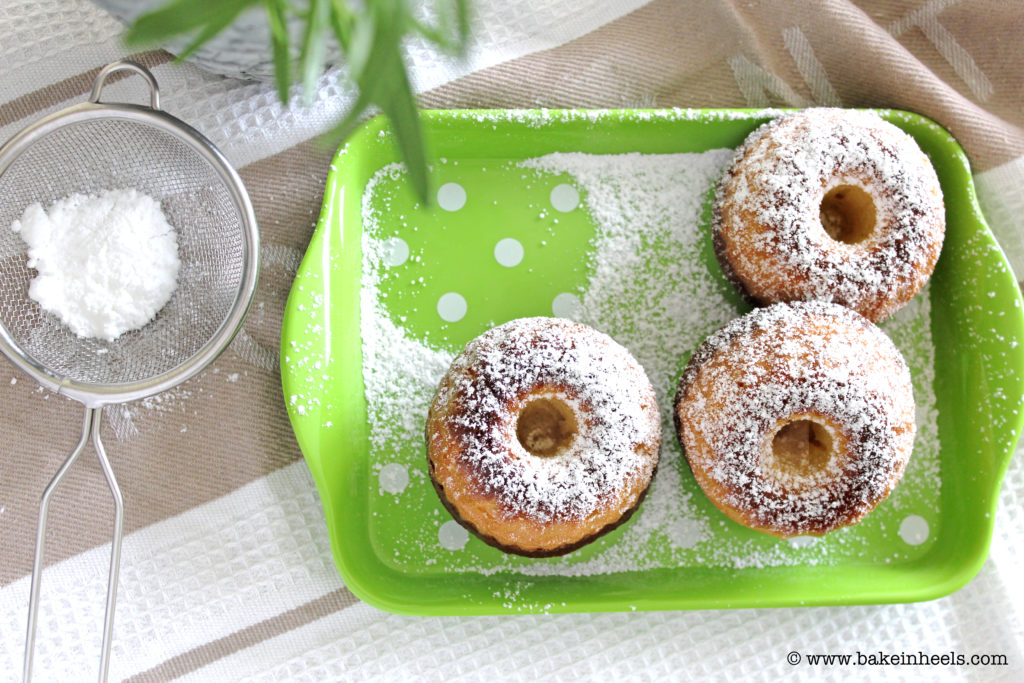 Reikės (6 keksiukai):
75 g miltų
0,5 arb. š. kepimo miltelių
1 didelio kiaušinio
0,5 skardinės kondensuoto pieno
50 ml aliejaus
Vanilės ankšties
Gaminame:
Orkaitę įkaitinkite iki 170 laipsnių.
Visus ingredientus sudėkite į dubenį ir gerai išsukite.
Supilkite į formeles ir kepkite 20-25 minutes (tikrinti galite su dantų krapštuku – kai įsmeigtas į keksiuką dantų krapštukas ištrauktas bus sausas, vadinasi keksiukai iškepė).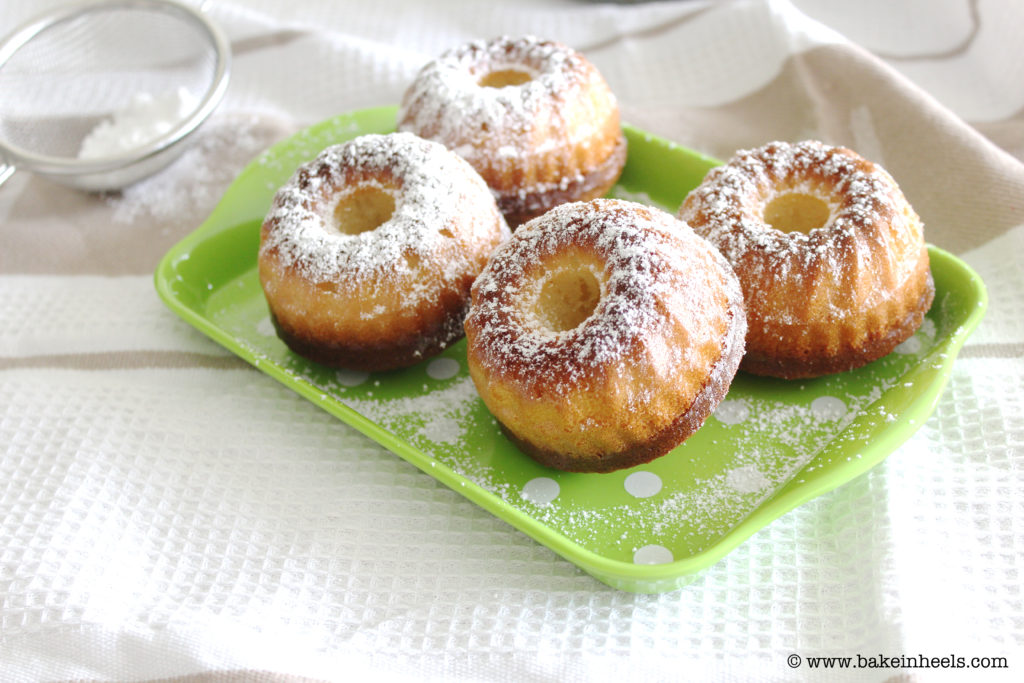 ---
Condensed Milk Muffins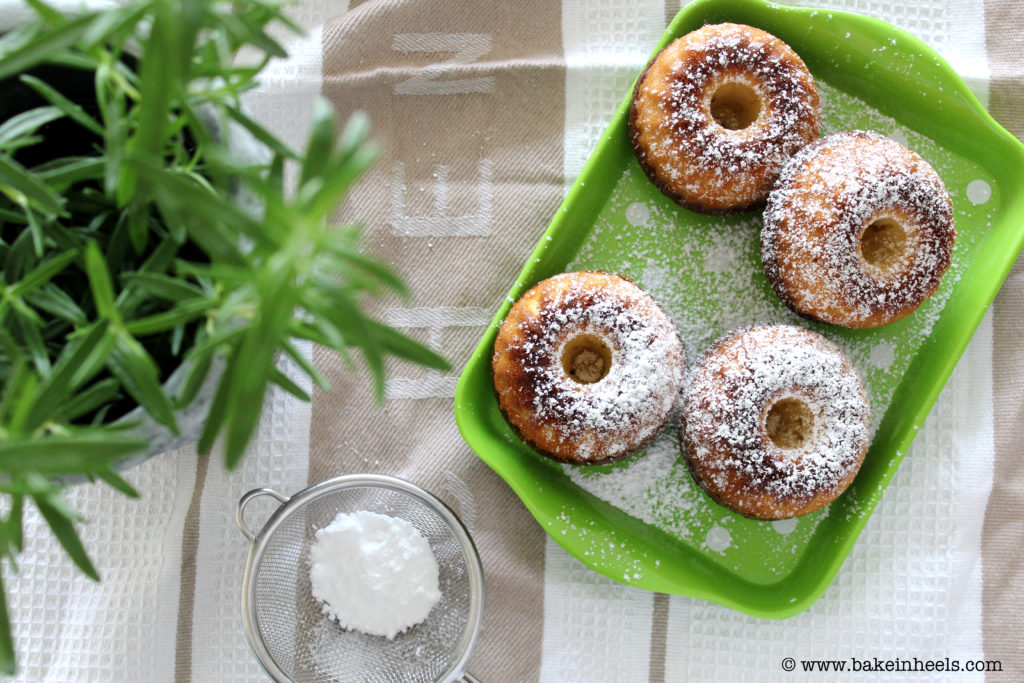 Ingredients (6 muffins):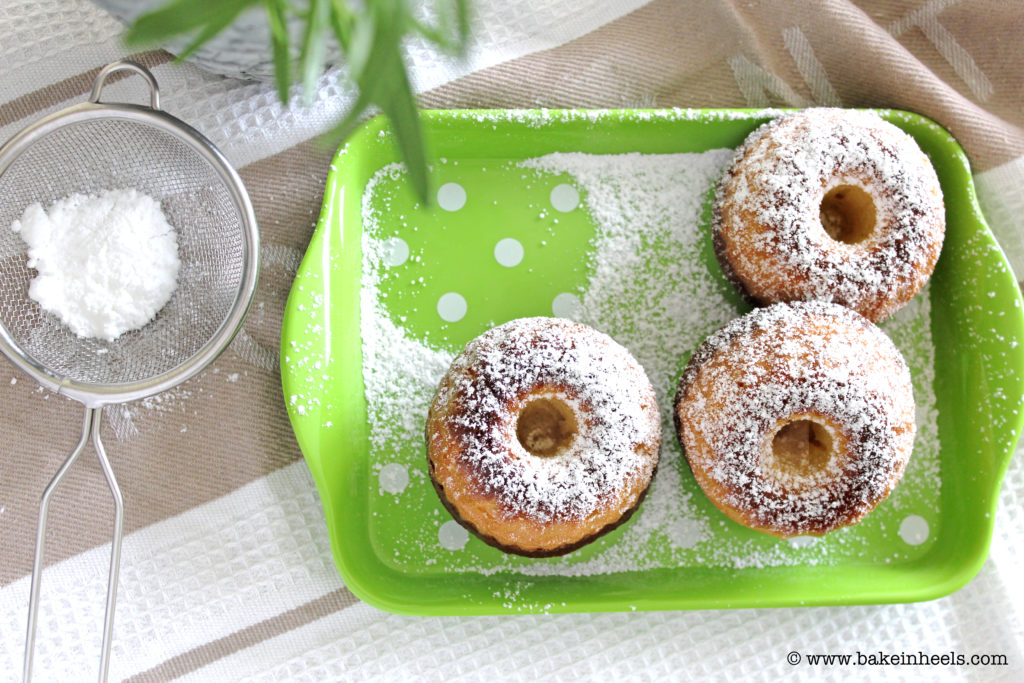 75 g flour
0,5 tsp baking powder
1 large egg
0,5 can condensed milk
50 ml oil
Vanilla pod
Directions:
Preheat your oven to 180°C.
In a large mixing bowl, whisk together all ingredients until combined.
Divide the batter between the muffin cups. Bake in your preheated oven for about 20-25 minutes or until the muffins are golden and a toothpick inserted comes out clean.