Lengvas, gaivus ir labai universalus pagardas, tinka prie mėsos, žuvies, griliaus patiekalų, arba tiesiog skanus kaip dip'as, kabinant jį su daržovėmis.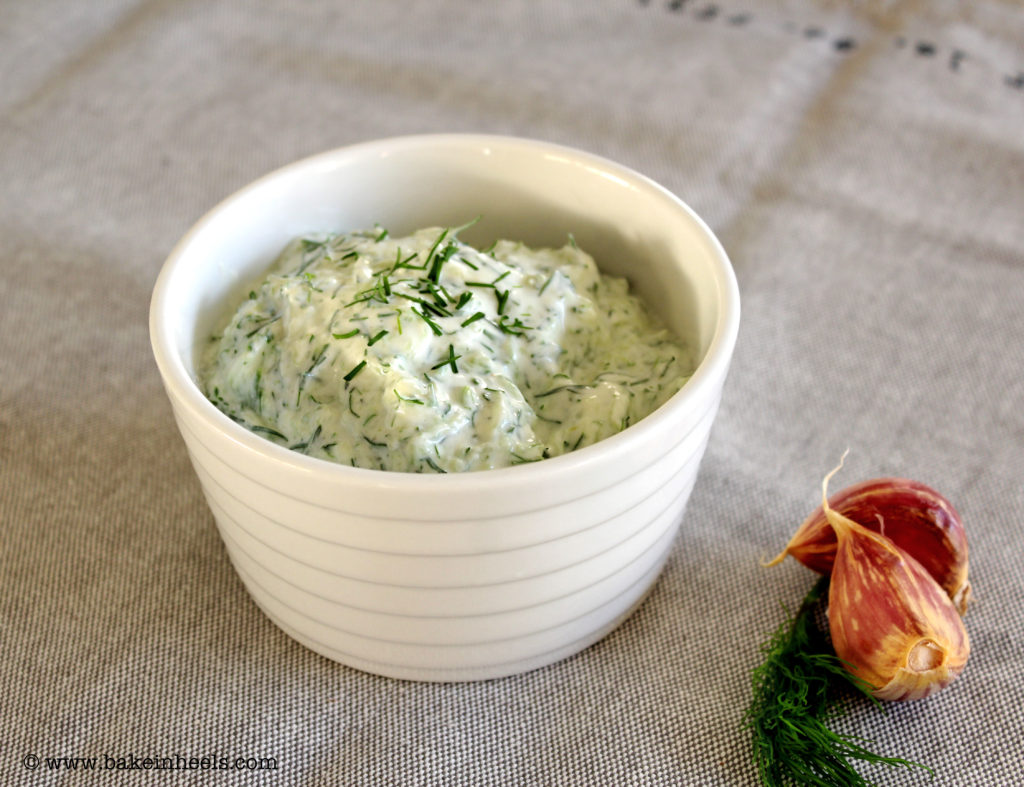 Scroll down for English
Reikės:
1 puodelis Graikiško jogurto
1 puodelis agurkų, tarkuotų arba kapotų
2 česnako skiltelių, smulkintų
2 arb. š. citrinos sulčių
1 valg. š. alyvuogių aliejaus
Druskos, pipirų
Gaminame:
Visus ingredientus gerai sumaišykite tarpusavy ir dėkite į šaldytuvą (kelioms valandoms arba pernakt). Jei agurkai labai vandeningi, juos sutarkavus nuspauskite.
Skanaus!
---
Tzadziki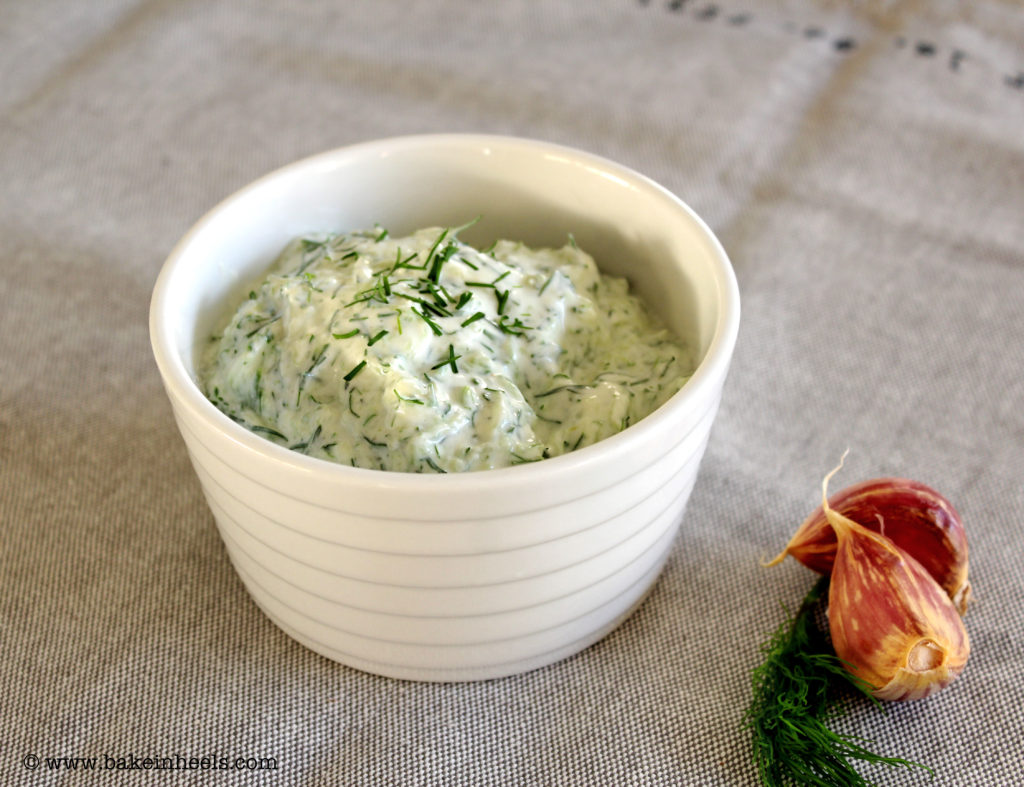 Ingredients:
1 cup Greek yogurt
1 cup cucumber, finely chopped or use a food processor
2 garlic cloves grated or use a garlic press, add more if you wish
2 tsps lemon juice
1 tbsp olive oil
Salt and pepper to taste
Instructions:
Combine all the ingredients, mix well and refrigerate. Best to let it sit for a couple of hours or make it the night before use.
Enjoy!